The CAMP Otranto
Transboundary Project
The project seeks to reinforce sustainable development, integrated coastal zone management (ICZM) and marine spatial planning (MSP) across the South Adriatic to eliminate marine litter, prevent pollution on coast and sea and to support biodiversity conservation in the project regions of Vlora (Albania) and Puglia (Italy).
CAMP Otranto is the first transboundary project since the launch of the Coastal Area Management Programme (CAMP) in 1989.
CAMPs are country-driven programmes designed to respond to local, national and regional priorities in the Mediterranean. They constitute an example of the field implementation of the Protocol on Integrated Coastal Zone Management to the Barcelona Convention. CAMP projects underpin sustainability and resilience in the region while taking into account national circumstances, including the legal, administrative and cultural background of Mediterranean countries.
CAMPs are coordinated by PAP/RAC, the Regional Activity Centre of the United Nations Environment Programme's Mediterranean Action Plan (UNEP/MAP), together with national governments, and are the part of an international and multiagency collaborative effort to reconcile the challenges of coastal development with environmental protection.
The project is testing the CAMP methodology at a transboundary scale which includes marine areas within and beyond national jurisdiction, which affect both Albania and Italy regardless of different natural, juridical and socio-economic conditions.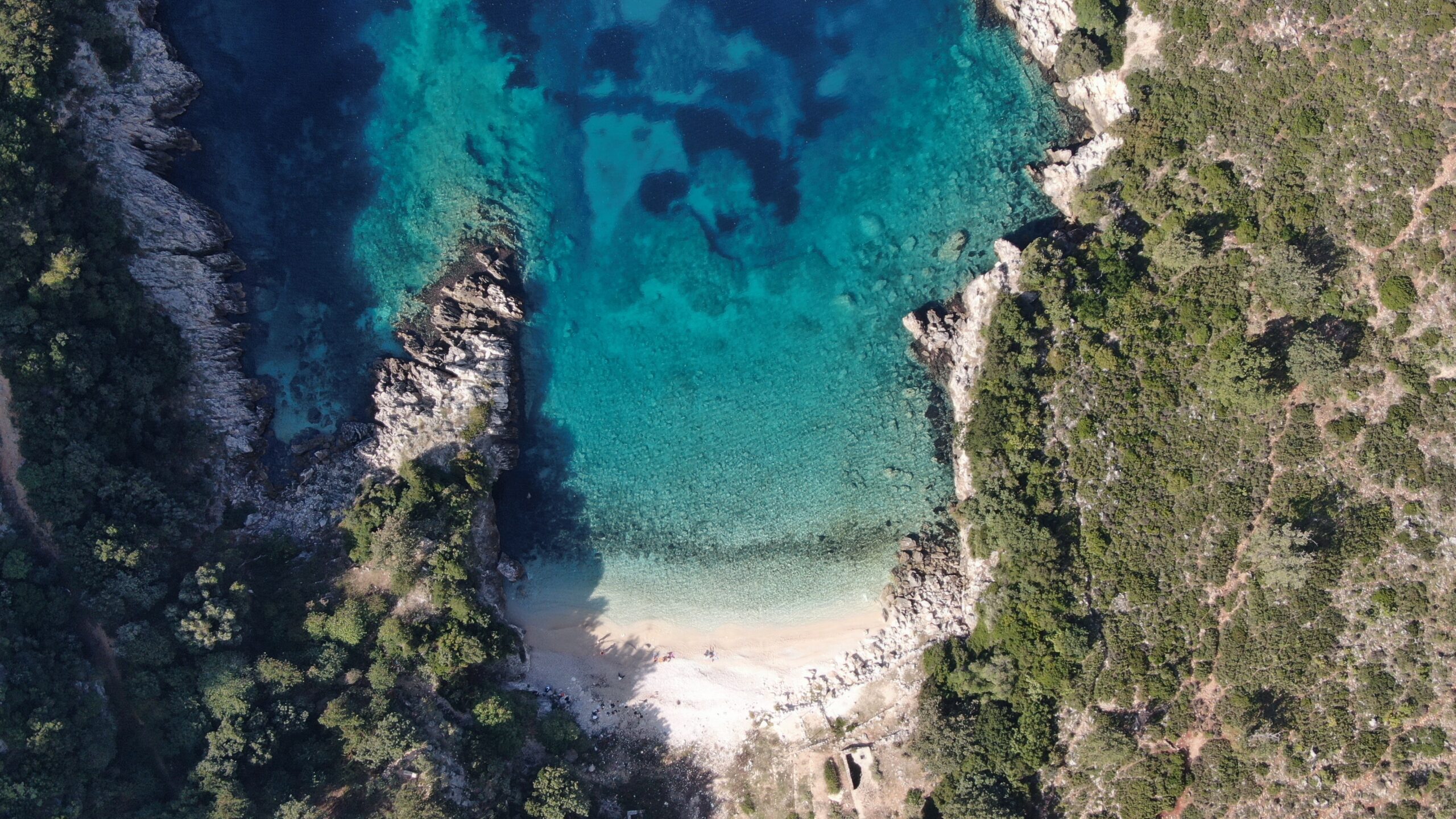 Implementation
of CAMP Otranto
Protecting biodiversity
in the Otranto area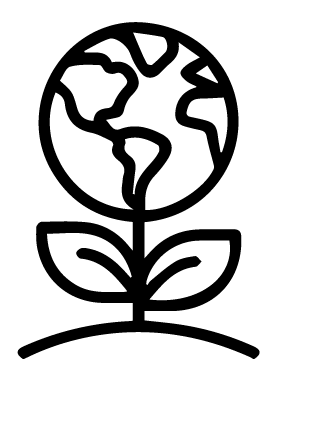 The adjacent Albanian and Italian coastal zone in the Otranto strait is an extremely important area of biological diversity that is facing environmental challenges due to its variable and diverse ecosystem. This is why we need to work together to mitigate…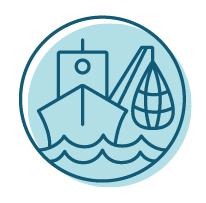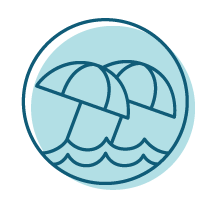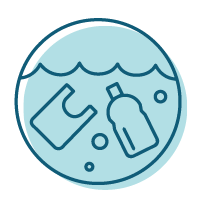 Marine pollution, notably marine litter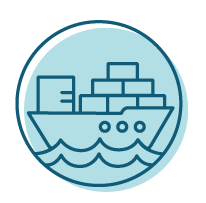 Impact
of maritime traffic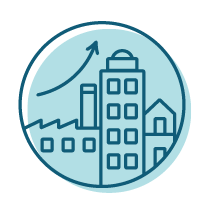 Anthropogenic pressures on the coastal zone
CAMP Otranto is our opportunity to foster transboundary cooperation for strengthening conservation policies with ICZM and MSP.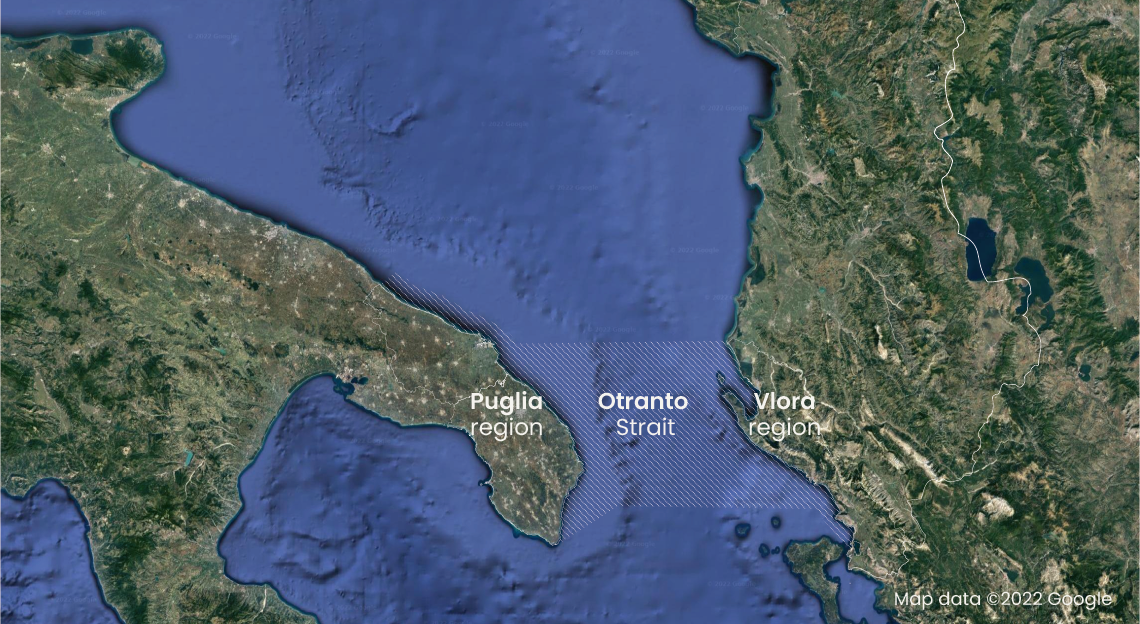 Sustainable Development Goals (SDGs) and coastal resilience in the Adriatic
The CAMP step-by-step process highlights key environmental issues which compromise the future of the Adriatic and helps improve cross-sector collaboration for sustainable development and coastal resilience.
CAMP Otranto is contributing to the SDGs of the UN 2030 Agenda for Sustainable Development.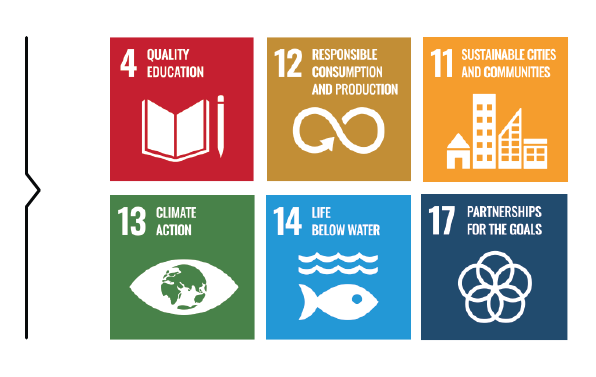 The CAMP
framework ensures
a long-term impact by:
Get new decision-making tools for transboundary ICZM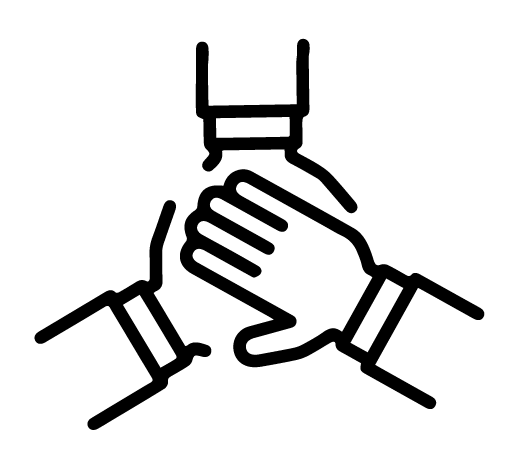 By working together, we can achieve better results and protect our shared waters